For years, people have been arguing about whether the Mac is better than a PC, and the answer is simple.  Of course you should purchase a Mac. Apple makes using your laptop or computer much easier, and there are a few other perks you may want to know about.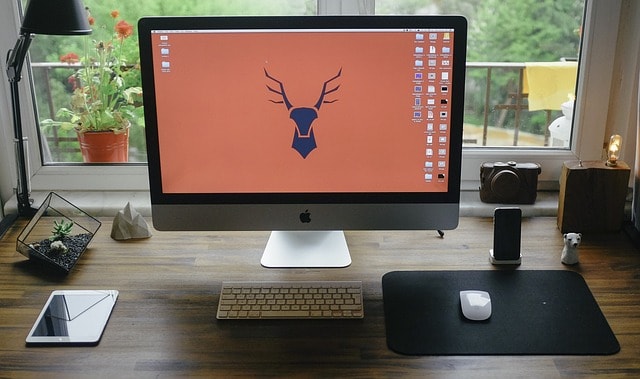 If you're not really savvy to the perks of using an Apple Mac, then today is the day to learn.  Here is a brief summary, highlighting a few reasons why you should be a Mac user.
It's easier to pick a Mac
Mac got the build so right that there's not many different models and configurations to sift through when you're trying to choose your new Mac.  If you're searching to purchase a Windows PC, you'll have to figure out a whole bunch of different specs to get exactly what you're looking to buy.
You can link all of your Apple devices
One of the nicest things about working with Apple products is that all of your different devices are easily linked.  Your information and entertainment can easily be accessed from whichever device you choose to use that day.
Your Mac device will host all the storage you'll need for the rest of your Apple devices.  You may think that the "other" section in your storage report on your Mac is unnecessarily full, but there are plenty of ways to clean up that situation.   
Macs are more user-friendly
If you're looking for a simple interface, the Apple Mac is the way to go.  There's less clutter involved in working the operating system, and functions are more self-explanatory.  You won't have to search to figure out how to play music, watch movies, and browse the internet.  
You'll know right where to go to get it fixed
The problem with working with a Windows PC is that any computer maker can build a Windows PC.  There are a thousand and one different sources from which to purchase a Windows computer, and you can never truly be assured of the quality of the maker.  
Apple, on the other hand, has a long-standing reputation as a quality builder.  There are also plenty of Apple stores located all around the world.  If something goes awry with your product, the Apple store will fix you right up.  
You'll get some cool software for free
New versions of the Mac operating system are always free.  That could be the largest perk in running a Mac versus a PC.  In addition, Macs come with some pretty cool preloaded software.  iMovie, Garage Band, Image Capture, and a few other excellent programs will have to toying around with your Mac the moment you get your hands on it.