Forget the luggage; it is your smartphone the one you need to focus on before traveling!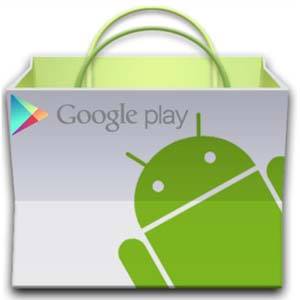 Staying in touch with family, friends and workmates –while traveling overseas– doesn't have to be a challenge anymore. A few years ago the only way to do so was activating the international roaming on your mobile phone plan. Since the phone companies charge Call Termination rates, phone bills are higher. Today, you get a range of communication apps to keep connected using any wi-fi signal. Whether you are in a personal or business trip, the basic communication needs are calling, texting, emailing, file sharing and video chatting.
The App market has many options, but let's takes a look at some of the most popular ones so you can take your pick. Calling: Skype or Viber Perhaps the most popular communication software there is. Both Skype and Viber have mobile apps that allow you to make phone calls from mobile to mobile or mobile to PC. While Skype allows video calls and Viber doesn't, sharing videos as files is an option for both apps. As long as both devices have the software installed, the calls will be free. Texting: Whatsapp or LINE SMS Terminationrates are charged between telephone companies to send out your messages.
Apps like Whatsapp and LINE don't use telephone lines but data plans instead. Even if your mobile phone does not have an active service on the country you're visiting, it will work once you connect to the nearest wi-fi available. Emailing: All Email Providers Most smartphones have their own feature to let you manage all email accounts from the same inbox. But if for some reason yours doesn't or you just don't like it, there is an app called 'All Email Providers' you can download. You will be able to add all your email accounts and see them as one inbox.
All of these apps allow file sharing and in some cases their features overlap. With so many options, we suggest you decide which one suits you best by evaluating their performance. Also, take into account the people you want to stay in contact with during your trip. Make sure you have the same apps and let the conversation flow.